Free
resources
to help you build
your beautiful
website
On this page you will find my blog on the latest tips and tricks when it comes to WordPress.
If you never want to miss out on a new post, make sure to sign up for my  newsletter!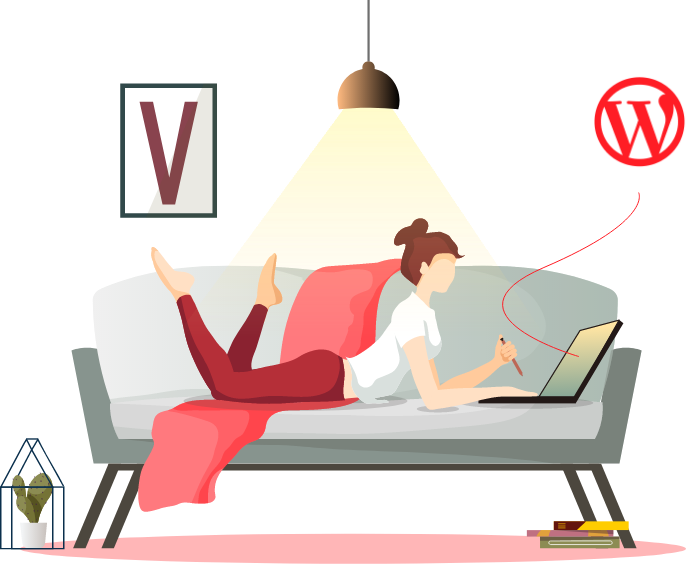 Let's see if we can
help

you
If you have any questions regarding building your own website, just fill out the form below and I will get back to you as soon as possible!
We can also build your website for you for a very fair and sharp rate, so feel free to contact me about that as well!